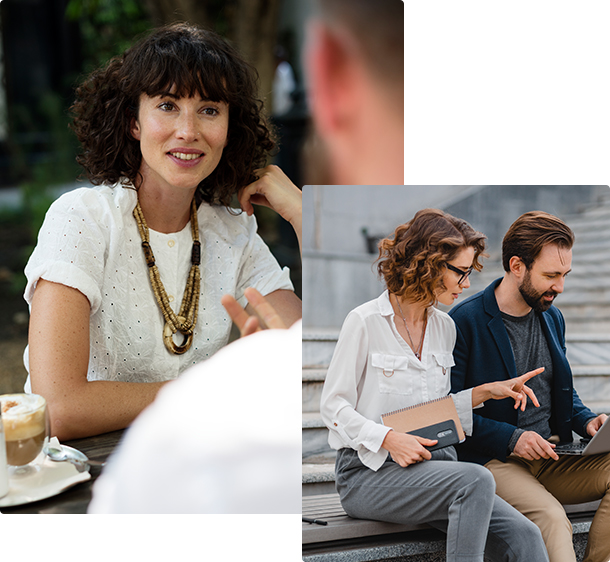 About LG Planning Group
LG Planning Group is a full-service employee benefits, risk management, and planning agency specializing in building tailored solutions for your future and your business.
Whether you are a business or an individual, we all face risks and challenges. At LG Planning Group we understand we can't remove those risks. What we can do, however, is protect you from their potential damage and help you plan for whatever situations and challenges may arise.
Some of our specialties include:
Employee Benefits
Put simply, your employee benefit program is important. It is not only one of your top three organizational costs but also enables your organization to compete when looking to hire and retain top talent. Whether you are a small, medium or large business, fully insured, self-funded, or in a PEO, our programs can help not only save you and your employees money but also help improve your quality of care and the services you receive.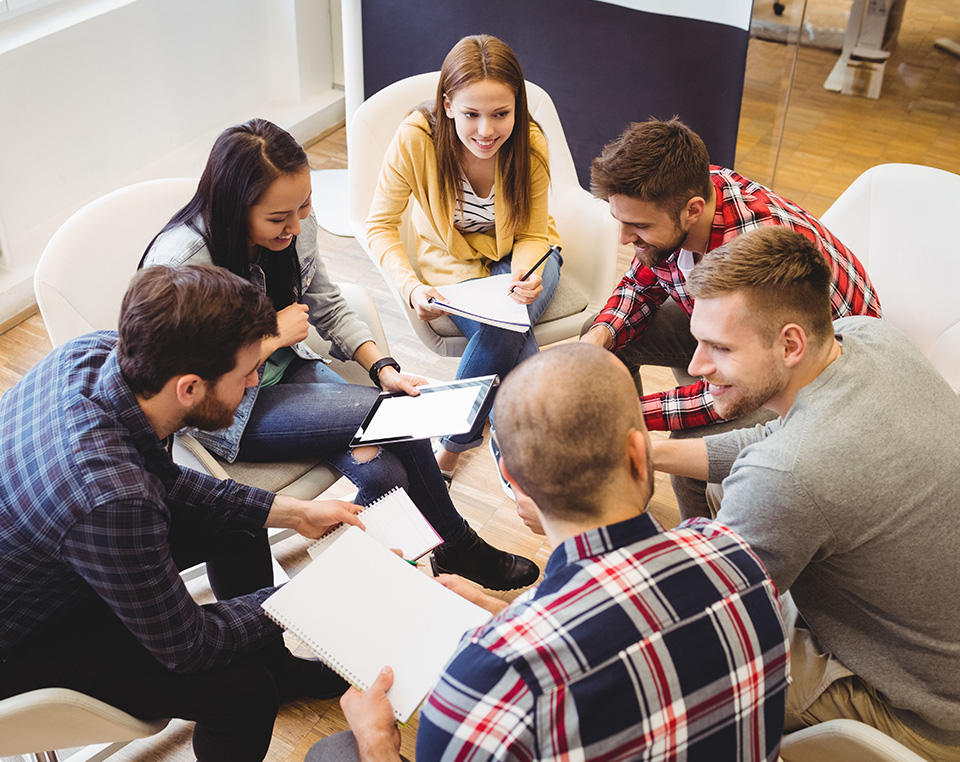 INSURANCE FOR EMERGENCIES
Risk Management
Nobody wants insurance...until they NEED insurance. Unfortunately, situations happen, and losses occur. With LG Planning Group by your side, ensuring you have the right coverages in place, the results of those situations become manageable losses instead of catastrophic events.
Let our private client and commercial teams go to work for you so you live, work and play knowing that we have you covered.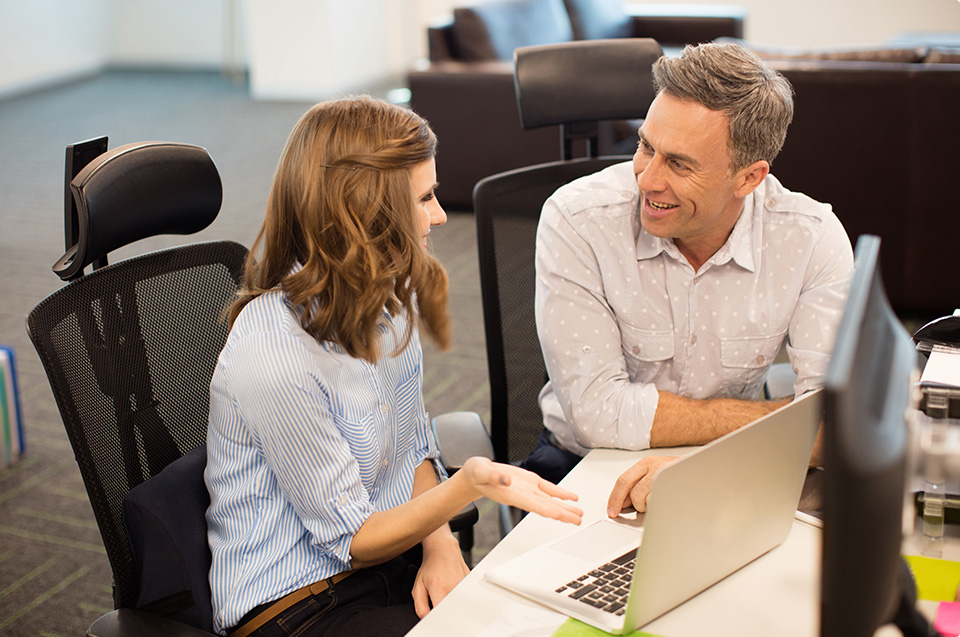 Life Insurance & Annuities
The need and uses for Life Insurance takes many forms and often evolves as we age. From acting as the financial mechanism for buy-sell agreements to providing estate preservation to protecting the future of your family, life insurance can play a huge role in providing comfort and piece of mind.
At LG Planning Group you will work hand in hand with advisors that provide best in class products with financially sound companies based on innovative planning strategies that match you or your businesses specific need. Let our advisors get to work building a term life, permanent life or annuity plan that fulfills your needs.