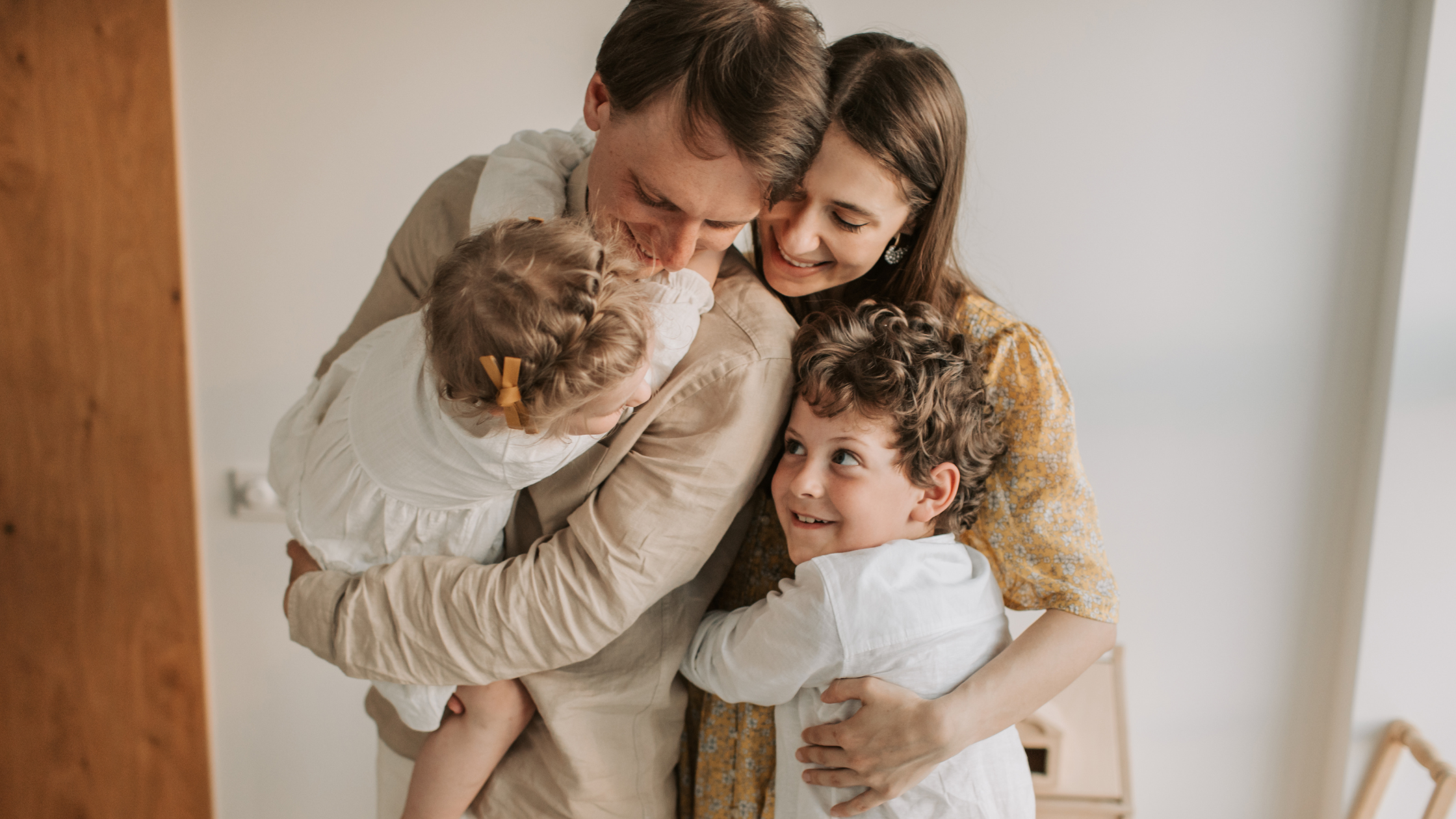 Benefits Matter
Simply put, benefits matter. They are typically one of an organizations top three costs, play a significant role in hiring and keeping key employees, and effect your entire organization.
LG Planning Group is a full-service employee benefits brokerage. Our unique strategies and methods save you and your employees money and improve your overall offering while providing top-level support, advocacy, and technology.
The world of benefits is changing
While price is still the driving force behind benefit decisions, providing a comprehensive benefits package and improving the quality of care are growing in importance. Whether you are fully insured, self-funded, or currently in or looking to join a PEO, we have strategies that will match your specific needs and goals.
LG Planning Group will help you: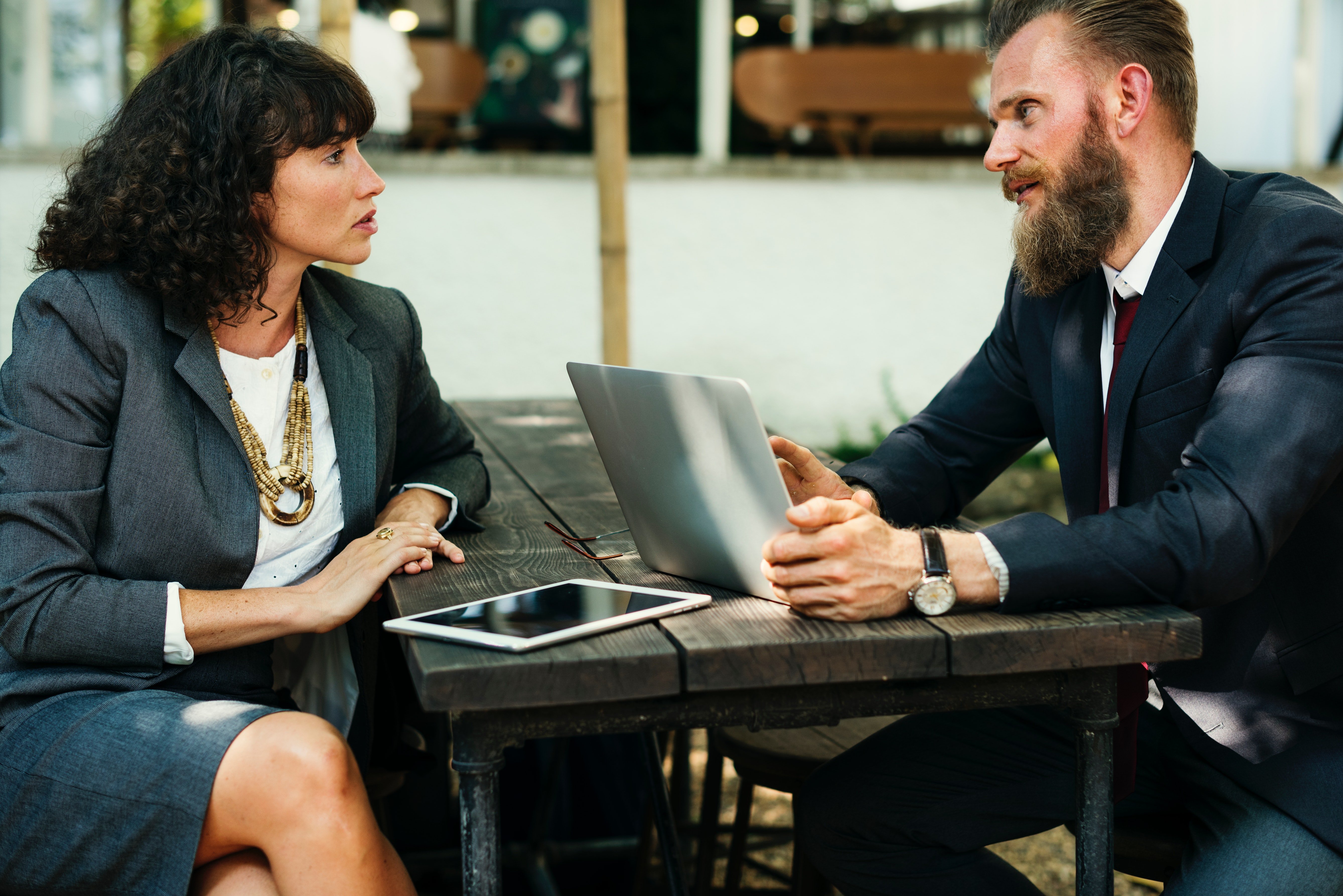 Start your journey to better employee benefits
Building the right employee benefits program can enhance the culture of your entire organization, and they are often one of your top three organizational costs. Click the button to get started lowering your costs money, improving your coverage, utilizing best preforming providers, and taking back control. Welcome to your Better Benefit Journey!