Things happen. That's the simple truth, and unfortunately, it's not a question of if, it's a question of when. The good news is, we can provide you with the necessary property and casualty protections and safeguards to move forward. From homeowners and umbrella liability to general liability and cyber security, LG Planning Group is here to help you protect both your personal and business lives.
Leveraging our specialist's industry specific knowledge, and our relationships with preferred carriers, we can help you manage your risk and provide you piece-of-mind.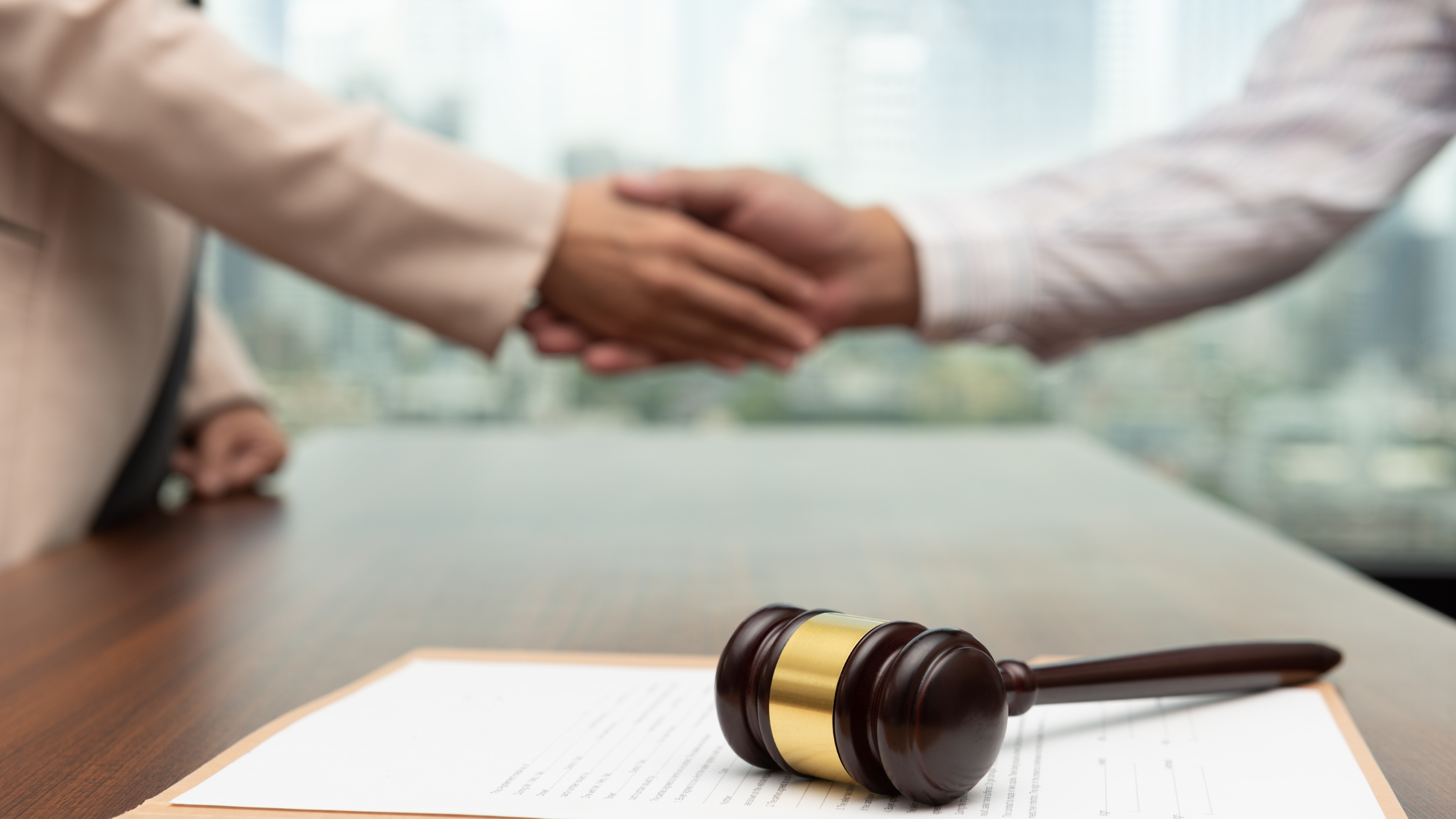 protection for your future, your business, your family, and those you take care of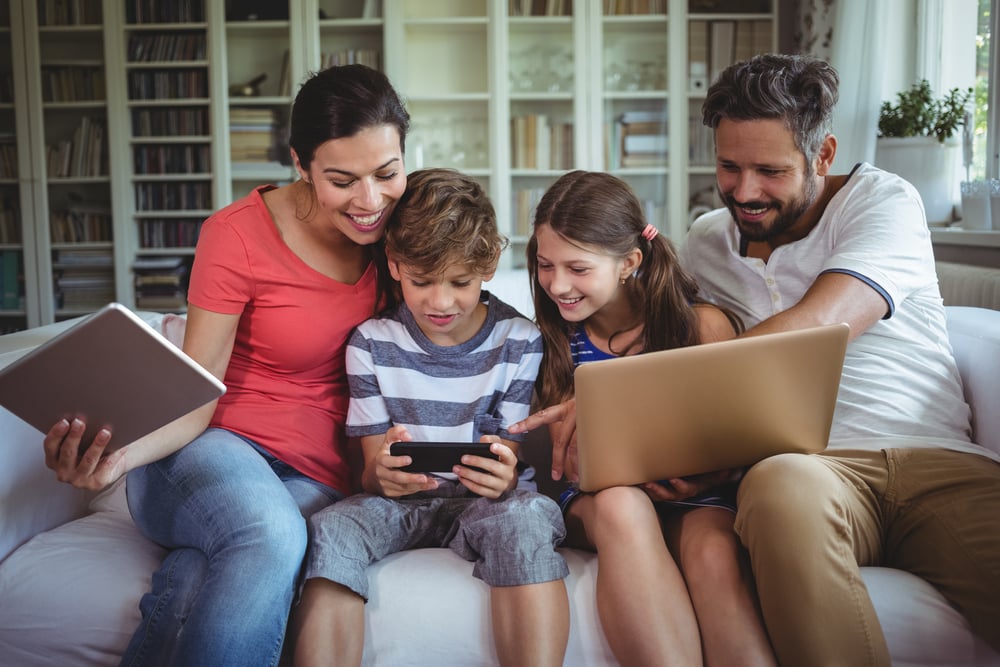 Protect what matters most
You work hard, you strive, you dream, and you build the life you want. We know how important that journey is, and we work hard to protect it. At LG Planning Group we see ourselves as more than just insurance brokers and asset protection experts, we see ourselves as partners on your journey protecting and watching over you every step of the way.
Commercial Risk Services
How do you protect your business against the risks you don't know about and ensure you are fully protected against those you do? At LG Planning Group we merge data, analytics, and experience to help navigate the risks facing your specific business in your specific industry. LG Planning Group gives you the peace of mind of ensuring your business, employees, and future are protected.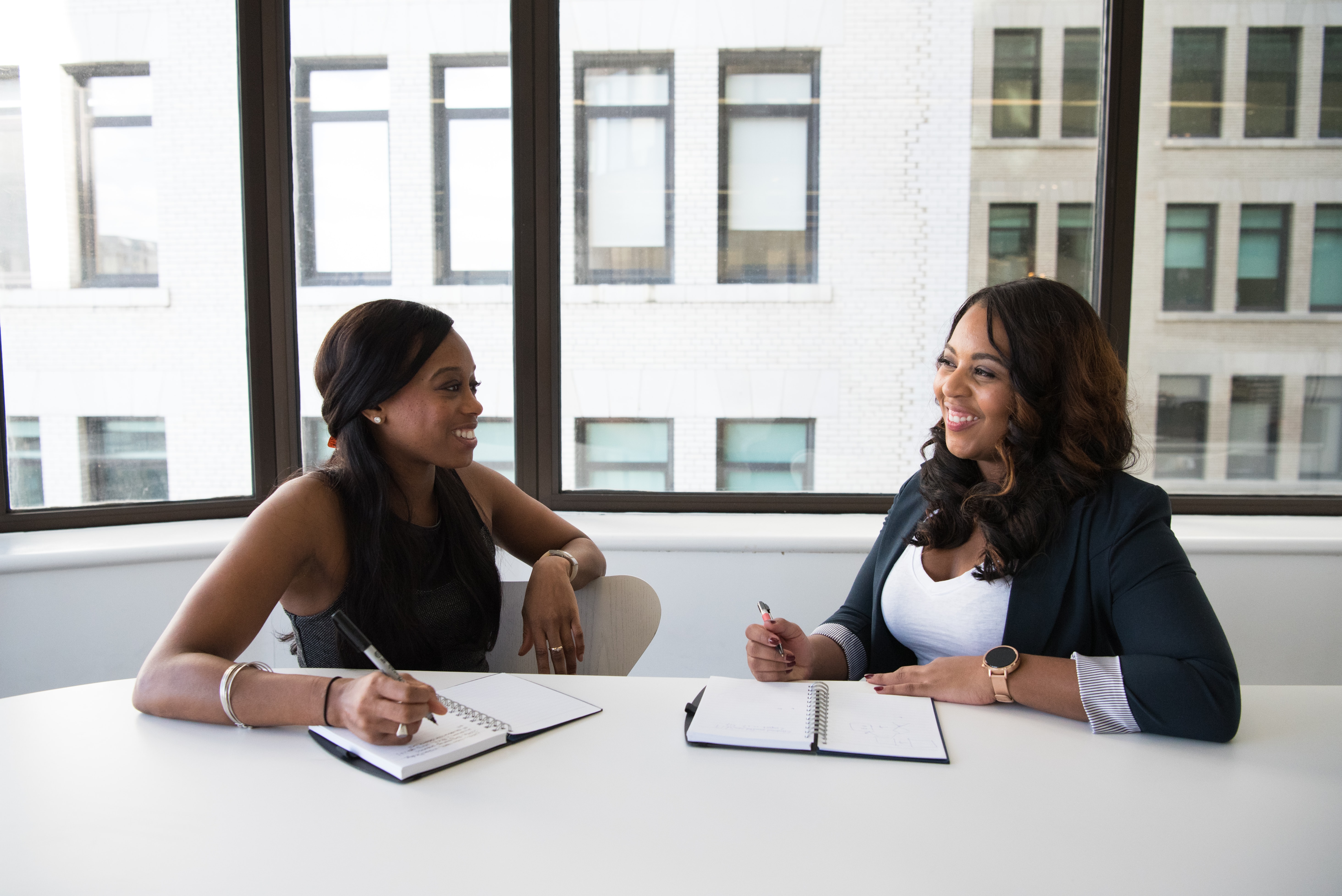 What Our Clients Are Saying
LG Planning Group represents My company as our broker partner and advisor for health benefits. This group is a partner and always available. Many brokers write new business and leave you, not LG. Their service levels from top to bottom are hands-on and works hard on behalf of my staff. Our partnership with LG continues evolve as they care about all aspects of our business. I highly recommend LG whether you are searching for a new broker or considering a change, after meeting them you will see and feel a difference

J Banks
We have been a client of LG Planning Group since 2013. My company and I have entrusted them to provide health insurance as well as other planning services for myself and the owners. They consistently provide us with prompt, friendly, and reliable advice & service.

No question is unanswered! On a personal level, one of the owners of our organization passed away, and our client service rep, Ms. Olivia Abrams went above and beyond to make sure the health insurance did not lapse on the surviving widow and children.

We look forward to working with them in the coming years!

We have been using LG planning for our employee benefits for the past three years. Gary and his team, specifically Olivia, are always available to answer any questions we have throughout the year. Olivia goes above and beyond when we have inquiries about our plans and invoices. During open enrollment Susan creates presentations, recordings, and assists us with enrolling employees which is extremely helpful. We recently began to utilize more of LG's services because LG planning has exceeded our expectations. I would recommend their services to any business!

We've been working with LG Planning Group for years, and I've always been impressed by the service they provide. From a thorough price and plan comparison each year at renewal, to the responsiveness from the team for any and all questions my team and I present, I have nothing but good things to say about the entire LG team! I would highly recommend them for your employee benefit needs.

Melissa Di Diego
New York
We use LG Planning Group for Benefit Administration. The LG team is reliable, committed, experts and professional. They will go the extra mile to help their clients to understand products, services and technical support. The LG team can be in touch on an on-going basis throughout many processes to help coordinate efforts. I am looking forward to expanding the business relationship.

We have been working with LG Planning Group for close to 30 years. They have been instrumental in helping us understand and navigate the complexities in health care benefits. Over the last several years, LG planning group has helped us find the best Professional Employment Organization (PEO) to manage our benefits, HR, and payroll services. LG Planning Group offers knowledgeable expertise and understands our goals and vision for growth. They provide excellent service and support.

LG Planning Group has been our insurance agents for over 12 years. The service is excellent and the support bar none the best of any vendor; insurance or otherwise. If they do not have the answer; they will not stop until a solution is found. I would highly recommend LG Planning Group for all of your business and personal insurance needs as well as their financial planning division.

We have been with LG Planning Group since early 2014, and they have truly partnered with us for the long term. In today's automated world, they pick up every phone call and are eager and willing to help right out of the gate. Every member that I speak with is well informed and knowledgeable about what I am asking for. If not, they promptly get back to me with all the pertinent information and beyond. They have truly been an asset to us over the years and I am thankful to have them as our partner guiding us in our health care, practices, policies and beyond. Thank you team LG!


Chubb

PURE

AIG

National General Premiere

Hartford

NBIC

Ocean Harbor

Kingstone