Gary Levine

Co-Managing Partner
As Co-Founder and Co-Managing Partner at LG Planning Group, Gary is passionate about helping his clients build the best fitting employee benefit programs and puts great emphasis on helping them build the best future.
To say that Gary grew up in the employee benefit business would not to an understatement. His father Joel was a pioneer in the industry so Gary has been learning the ins and outs of benefit solutions since their early days. His journey has made him an expert in putting together customized plans to match the needs of his diverse client base including funding strategies, retention strategy and new technology implementation.
Gary has a very hands-on philosophy and works closely with his clients to maintain compliance in an ever-changing regulations landscape and to help them fulfill all of their planning needs from employee benefits and risk management to growth and retirement planning.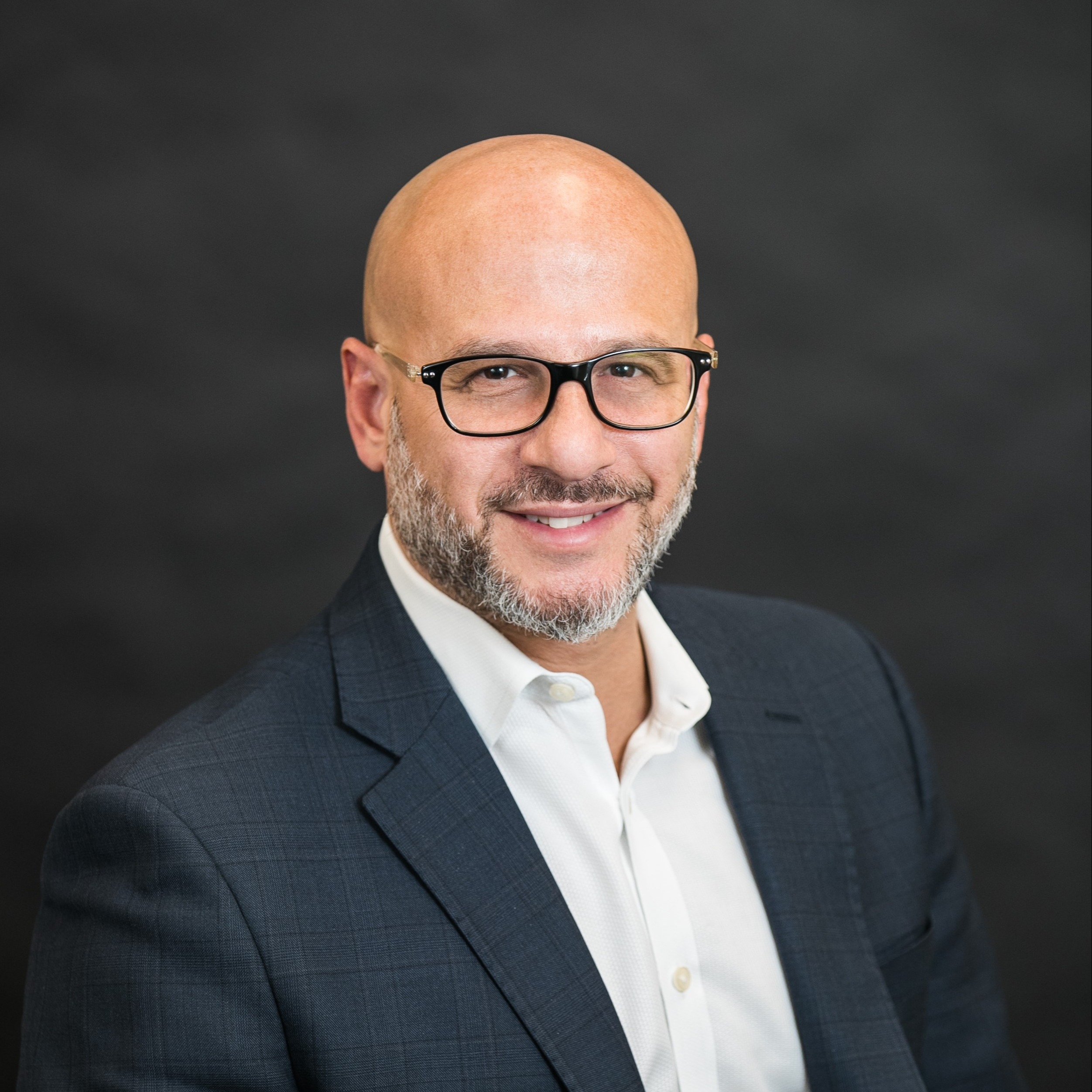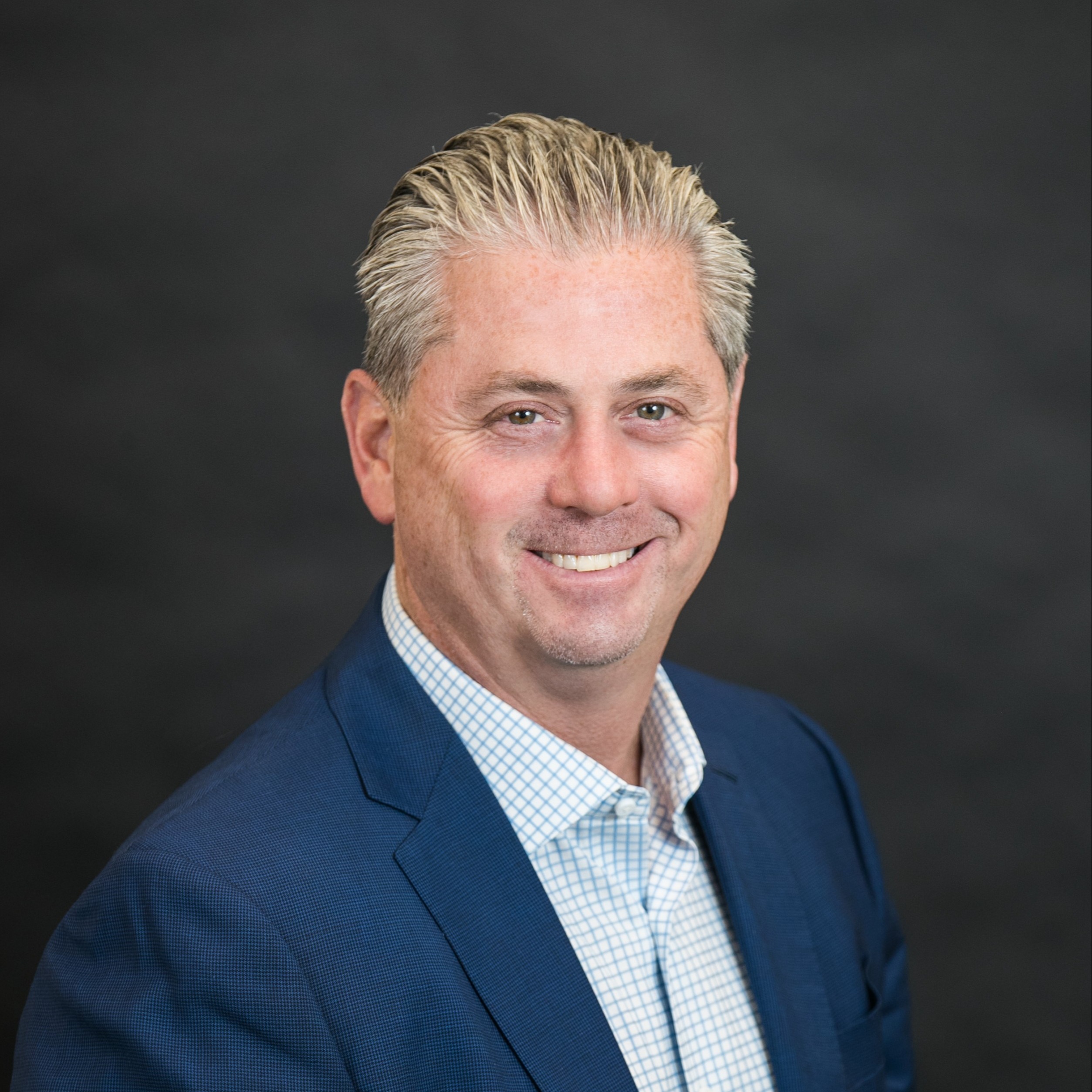 Matthew Glazer

Co-Managing Partner
Matthew Glazer, Co-Founder and Co-Managing Partner at LG Planning Group, is a 20+ year veteran of the financial services and insurance industries. Matthew's experience has positioned him to be the primary business development director with a specialized focus on finding and creating new ways to more completely service and protect LG Planning's clients businesses and personal futures.
Matthew excels at not only understanding and fulfilling the needs of his clients but also at putting together the pieces to help build comprehensive growth, management and maintenance packages.
With a well-rounded top to bottom approach, Matthew is able to help his clients navigate both their business and personal journeys.
Susan Burns
Chief Operating Officer
Susan's 25+ years of industry experience and detailed knowledge of employee benefits, healthcare reform, compliance, and integrated technologies coupled with her innate leadership ability brings an unparalleled level of management to the LG Planning Group team. In her role as COO she is able to not only ensure a high level of service for their clients, but also empowers and challenges those under her leadership to grow in their abilities, strive to go the extra mile in client advocacy, and build trust in their relationships.

While at LG Planning Group, Susan has built and serviced their mid- sized and large group benefits packages, implemented and overseen the build-out of custom HRIS plans and integrated and manages the LG Planning Group management platform.

Susan's passion for excellent service and understanding of client needs make her the perfect fit to lead the LG Planning Group team.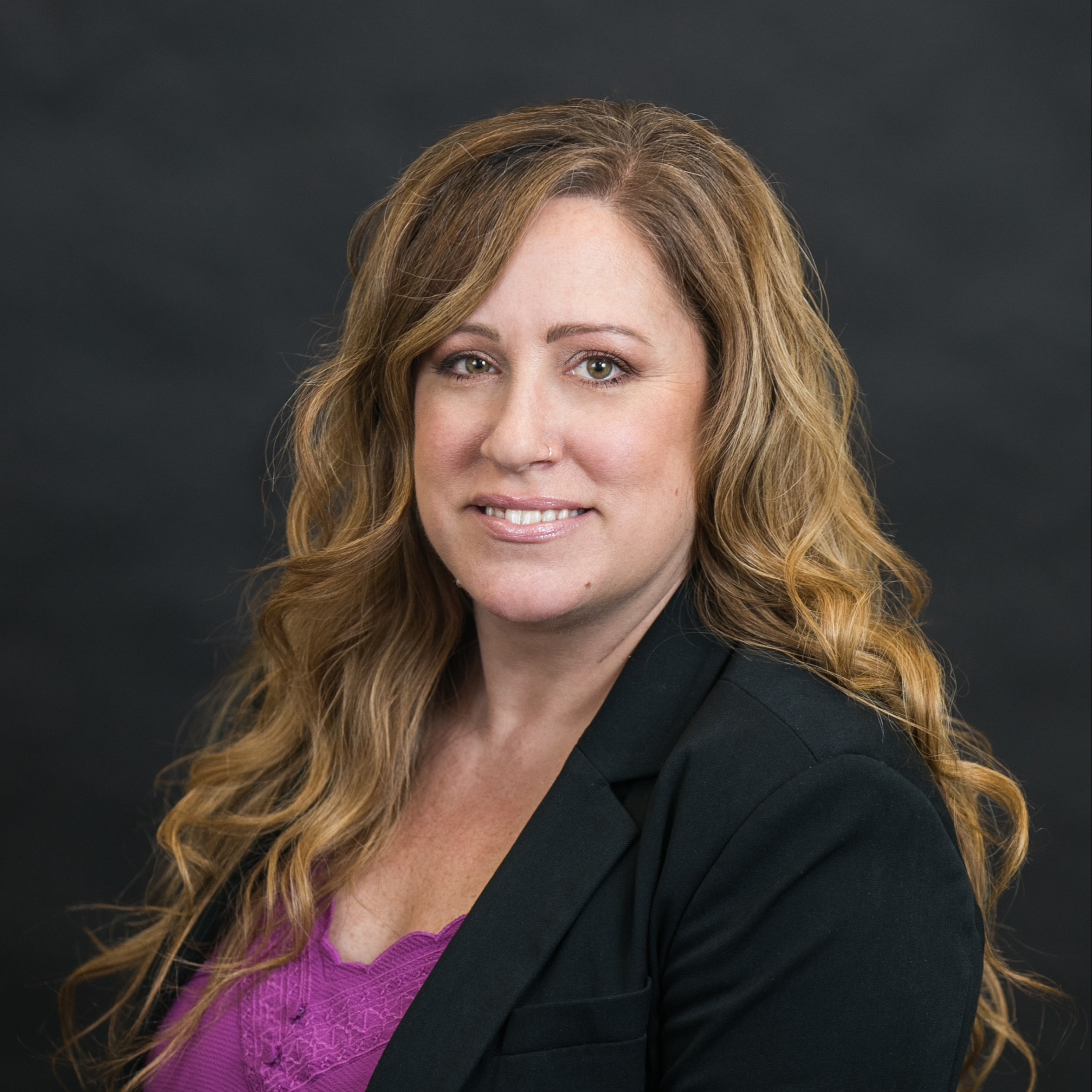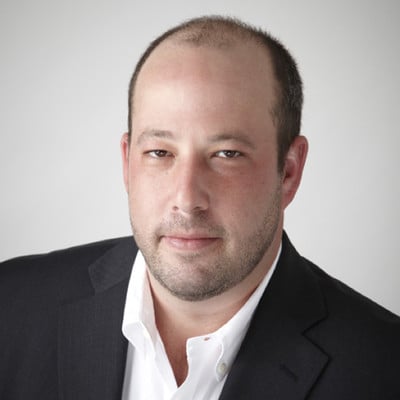 Brian Ableman

Chief Marketing Officer
Brian comes to LG Planning Group with over 25 years of publishing, marketing, technology and digital experience and is responsible for digitally transforming the organization.

Brian believes that digitally transforming a business means 2 things; integrating technology to allow for better customer service and support and integrating digital solutions to enhance customer experience. Meaning, he believes it's all about the customer.

With that same ideology Brian also believes that an informed consumer is a better and happier consumer. That's why all LG Planning Group marketing, messaging and content to clients, prospects and the public is built to reflect that concept.
Lou Blangiardo

Director of Property and Casualty
Louis Blangiardo is a seasoned insurance professional with extensive experience in helping clients, both large and small, analyze, manage, and mitigate their risk. Louis' ability in tackling complex risks and implementing risk management techniques along with navigating alternative risk transfer strategies has made him indispensable to clients in helping them protect their assets.
Louis provides expertise to clients across all fields from personal insurance assets and liability to complex domestic and international risks. Utilizing his breadth of knowledge of the insurance marketplace, industries, customer specific needs and integrated technologies Louis is perfectly positioned to lead the P & C team here at LG Planning Group and provide the same continued premier attention our customers are accustomed to.