Protecting Your Industry
Certain factors can impact your industry—both positively and negatively—in ways only insiders can grasp. Managing risk shouldn't be a mystery, which is why LG Planning Group is your expert on the inside. We provide a sense of calm with the coverage you need to mitigate industry-specific risk.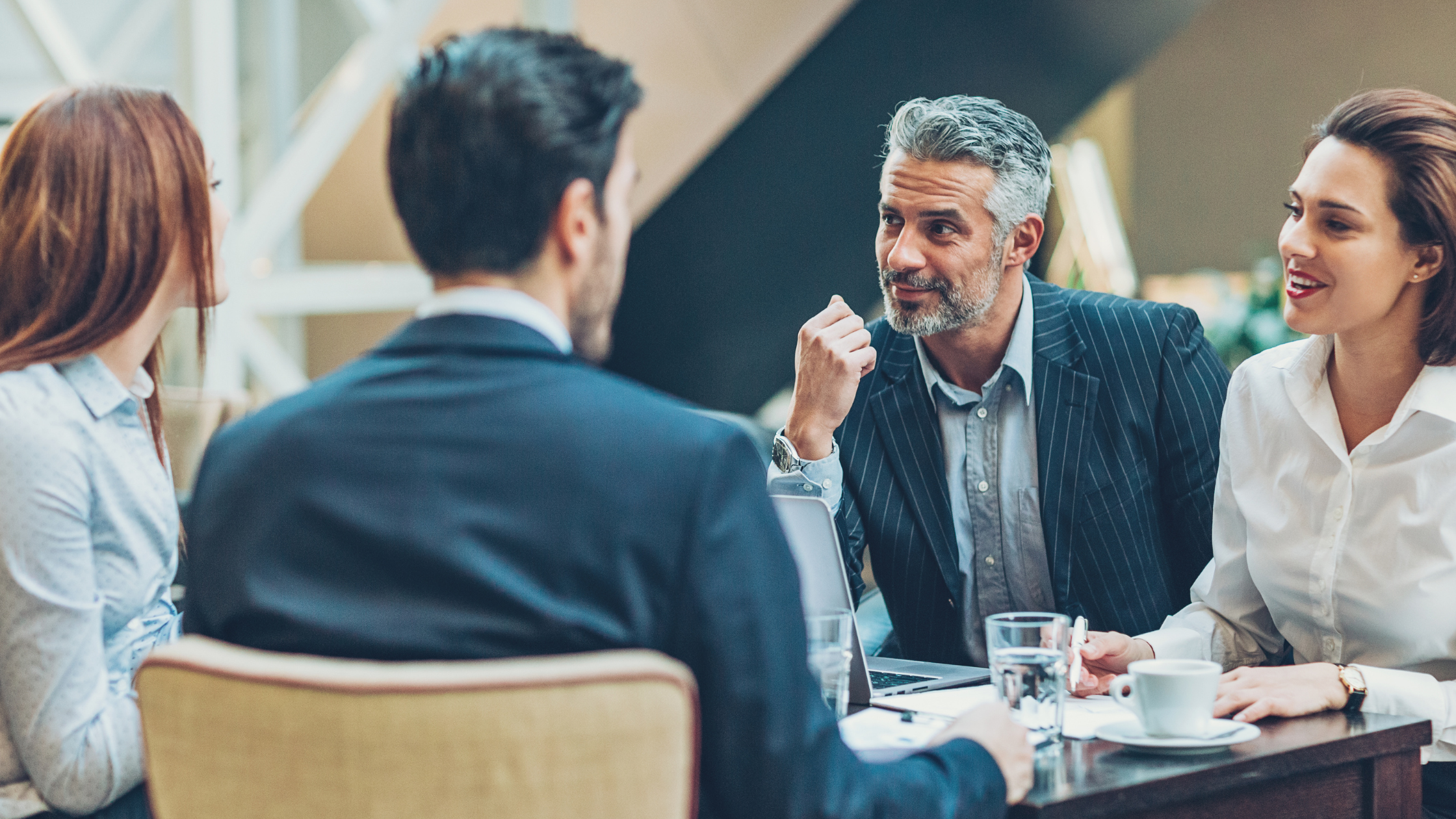 Industries We Protect

Our risk management services are designed to cover a whole range of industries.