Fully Insure Your Team
Build a fully insured employee health insurance program with LG Planning Group that will significantly reduce your costs and improve the quality of care you and your employees will receive. All while having access to increased support, advocacy, and multi-tiered health management.
There's no way around it, your employee benefit program is important to the success of your business. It is typically your 2nd most costly expense after payroll, plays a major role in talent acquisition, is complex, and can lead to happier employees that feel more appreciated by your organization. Unfortunately, with increased costs in recent years, organizations have opted to either provide lesser benefits or pay astronomical costs. At LG Planning Group we have spent significant time structing solutions that will change the game.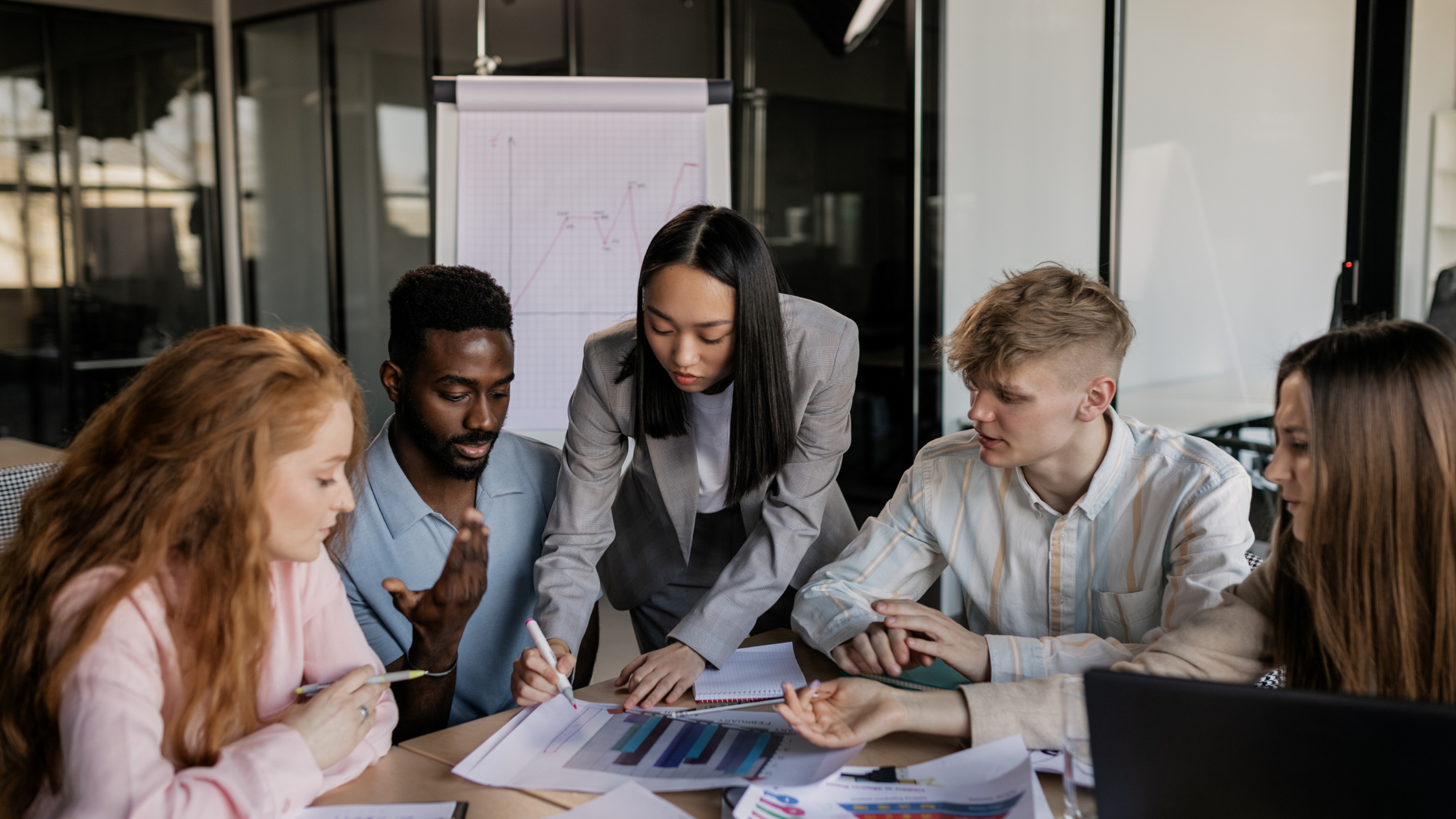 Minimizing disruption is important as well
Any strategy resulting in significant cost reduction will entail some adjustment in behavior and choice making. But in our strategies, we minimize those adjustments and disruptions as much as possible. Our programs allow you to keep all your primary care providers including PCPs, Family Practitioners, OB/GYNs, Internal Medicine and Pediatricians. It also allows you to continue to utilize any provider with whom you are currently in treatment. And when you need to see a specialist, we do the heavy lifting to find you a "best in area" physician in your network with availability. It's as simple as that.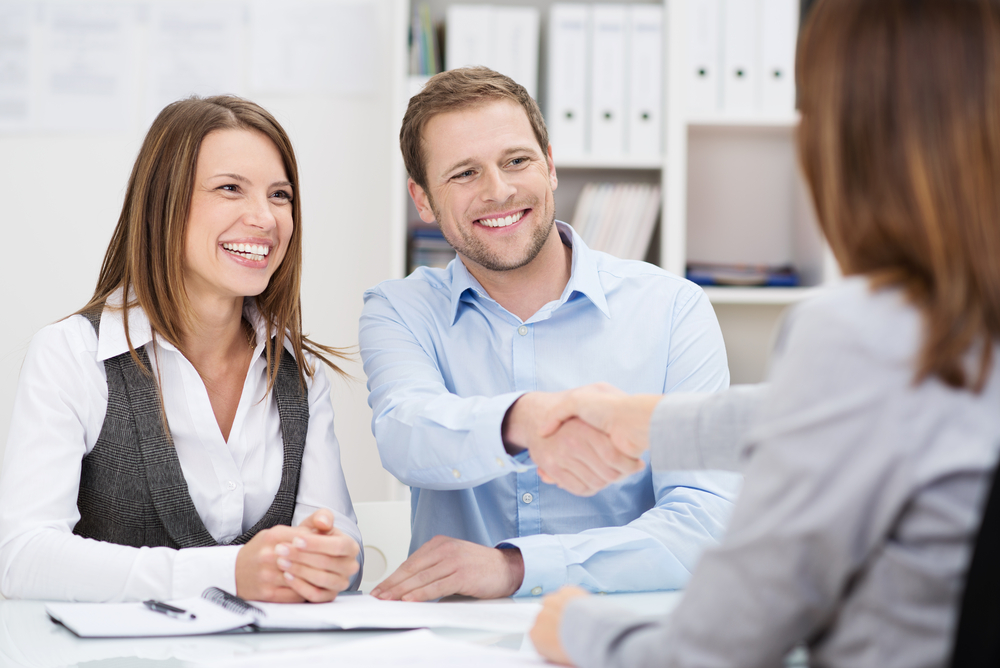 Our Plans:
Use plan design modifications to maximize savings.

Use data and metrics to analyze provider quality and success rates.

Use cultivated tools and strategies to implement our cost-cutting care improving solutions.

Have multi-tiers of health management covering low severity/high frequency and high severity/low frequency medical situations and claims.
It's not just about saving money and reducing costs
While reducing costs is incredibly important, so is improving the quality of care per episode and the experience patients receive. What do we mean by episode? The episode of care includes all stages involved in a specific situation, including testing, diagnosis, treatment or surgery, post treatment or surgical care, and recovery. Our data encompasses everything and makes recommendations based on those who manage the "best" episode of care for your employees. And the recommendations are ALL IN YOUR NETWORK, IN YOUR AREA.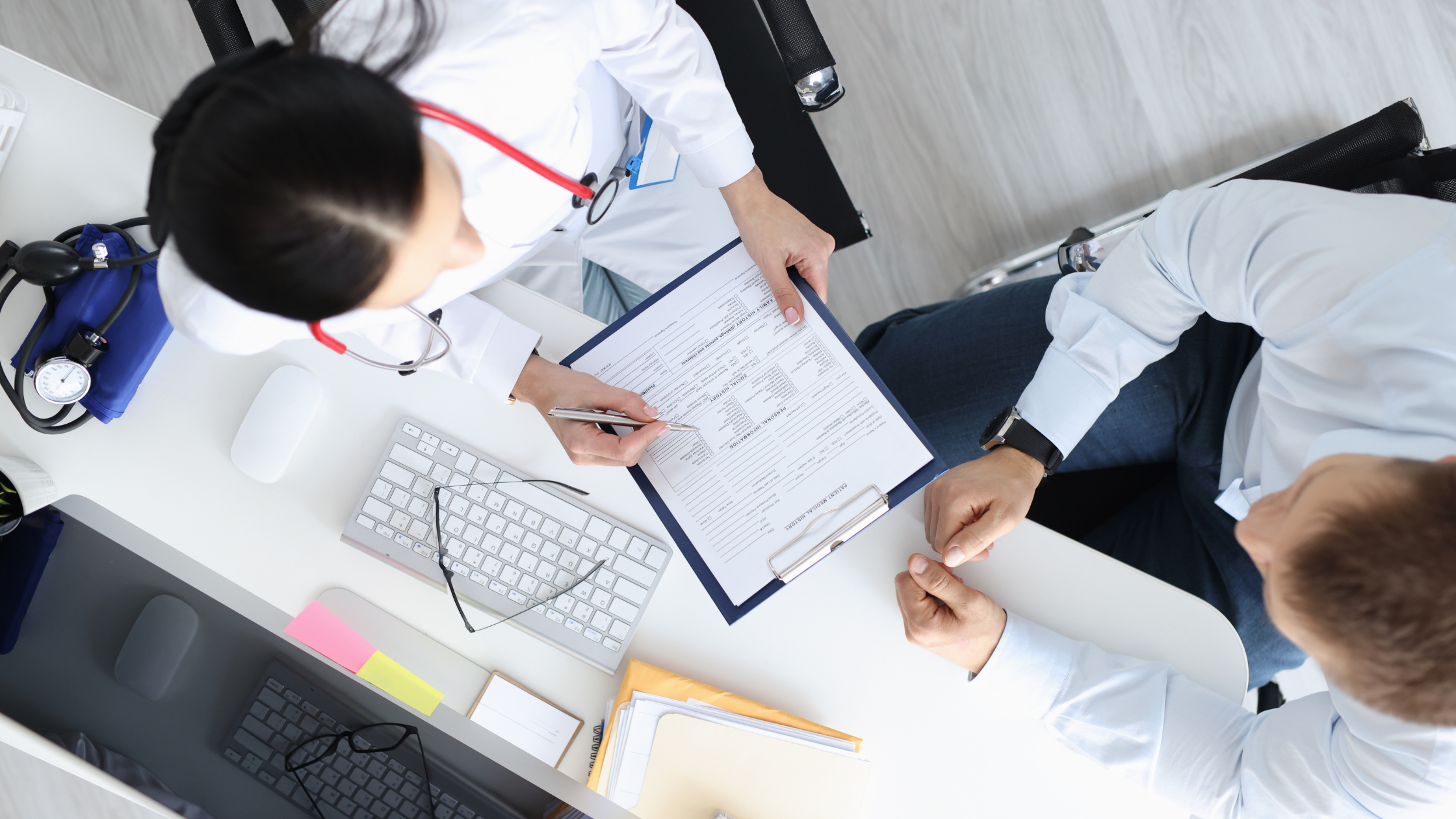 Get in touch
Tell us a little about your organization or schedule a time that works for you and let's get started.