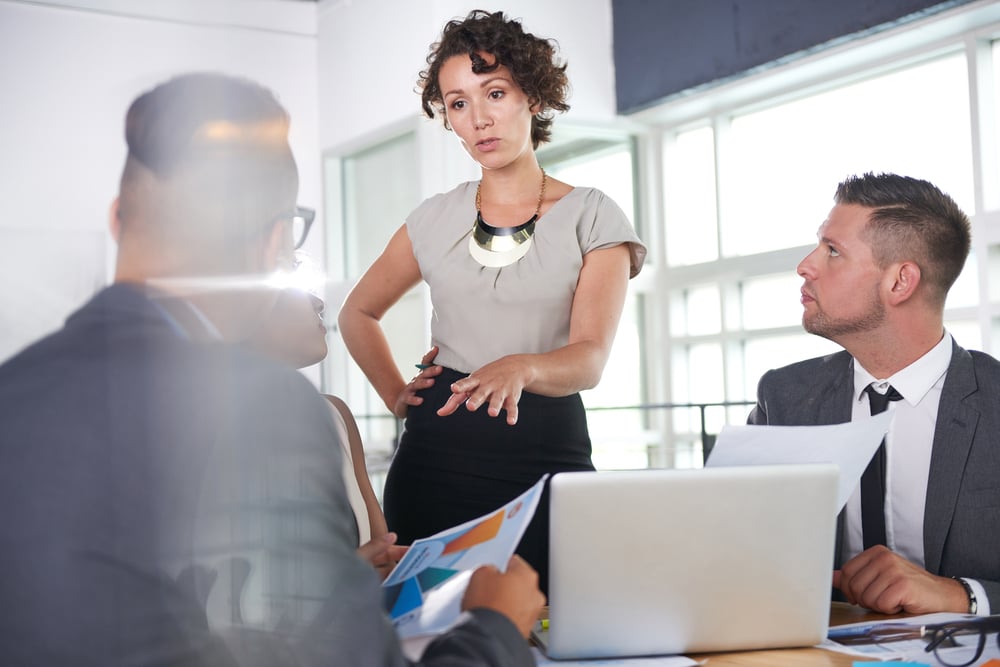 THE ANSWERS TO EACH QUESTION COME FROM THE RESULTS OF THE PROPRIETARY LG 4-STAGE PROCESS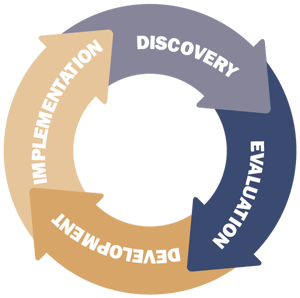 Discover Our Company
Understanding, Alignment, Implementation, & Support
There are quite a few brokers, agencies, and consultants out there and choosing the right fit for you and your business is no easy task. In fact, in order to make that choice the business leader must first possess a deep understanding of both your priorities and corporate culture.
At LG PLANNING GROUP our mission is to help you develop the necessary understanding of both and to help you succeed. We only know one way to do things, and one way to interact with our clients, the LG WAY. The LG WAY is comprised of 3 main points of focus that result in a unique solution tailored to fit the needs and goals of each client. The points of focus are:
How We Work
Getting Your Benefits Done, Simply
The discovery process allows us to better understand your needs and put our corporate benefit and risk management experts to work, building you a solution that will help you achieve your goals.
Depending on your needs, we can design: Employee and Executive Benefit programs to help you attain and retain high quality talent; secure General Liability and Cyber Security coverage to protect your business; and structure wellness programs to improve the physical and mental health of your workforce.
LG's custom solutions use data, analytics, demographic analysis and corporate goal alignment to build you a comprehensive plan that is right for you. We then create your need cost analysis, prepare market research, build and market RFPs and structure your final solution.
At the culmination of the process we wrap it all together in your digital handbook and HR partner portal, eliminating paper and detailing plan details, compliance documents, vendor contact information, employee contributions, additional resources, additional options, and much more.