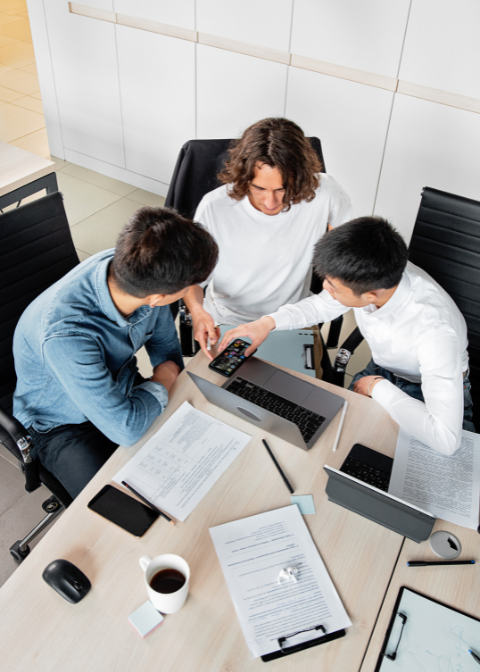 What We Achieved
About LG Planning
IT'S BEEN OVER 50 YEARS since LG Planning Group began our journey into the world of insurance specializing in group health and dental plans. Although the industry has drastically changed and our areas of expertise have expanded into Risk Management and Planning, one thing has remained the same…service, relationship building, compassion and understanding our clients needs is more than what we do, it's who we are.
As Gary Levine and Matt Glazer, Managing Partners at LG Planning Group, put it, "Its not just one thing that makes LG Planning Group stand out, it's the blending of expertise, client support, integrated technology, and understanding of our clients goals that allows us build deep relationships that last rather than just on-boarding clients we serve. "At LG Planning Group we don't believe that client satisfaction is the main benchmark of success. We believe that client satisfaction coupled with ensuring that our clients, their employees, their families, their assets and their futures are safe and secure more completely encapsulates what we are trying to achieve."
It's with this "the client is family" philosophy in mind that LG Planning Group, and our partners, move forward implementing our vision, to integrate data, analytics and technology, and do it all with a human touch.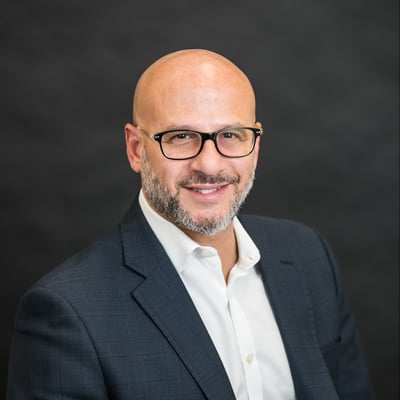 Gary Levine
Co-Managing Partner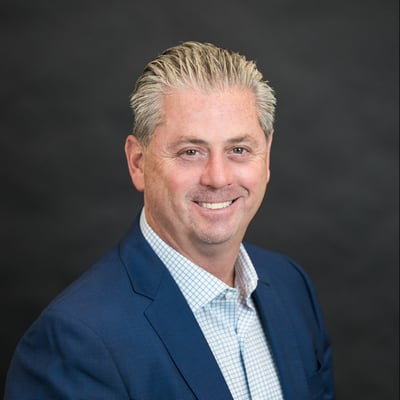 Matthew Glazer
Co-Managing Partner

Chief Operating Officer
Susan's passion for excellent service and understanding of client needs make her the perfect fit to lead the LG Planning Group team.
Susan Burns
Chief Operating Officer

Chief Marketing Officer
With that same ideology Brian also believes that an informed consumer is a better and happier consumer.
Brian Ableman
Chief Marketing Officer

Director of Property and Casualty
Lou Blangiardo
Director of Property and Casualty